Furnace Services
Maintenance, Repair & Installation
Does Your Furnace Need Service?
KCA is the Denver Metro Area's furnace specialists. We provide prompt and professional furnace preventative maintenance, repair, replacement and new installation.
Furnace Services We Offer
Preventative Maintenance
Repair
Replacement
Installation
Call our team today for exceptional furnace system services in the greater Denver Metro Area!
Furnace Services We Provide
---
Preventative Maintenance
We are the Denver Metro Area's furnace maintenance experts. Give our team a call before the cold days of winter hit.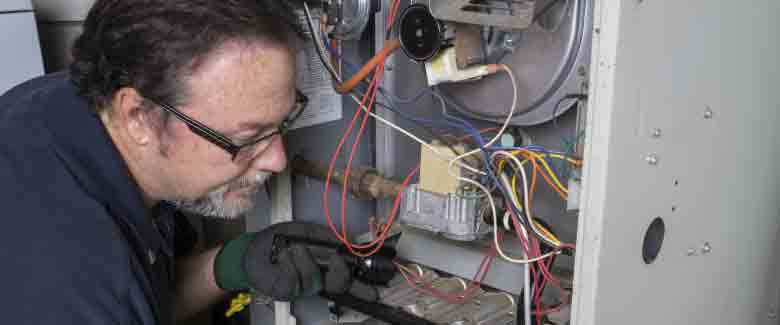 KCA will get your furnace ready to keep your home warm every day of the winter, no matter the weather.
KCA is your local furnace preventative maintenance experts, call us to get your furnace ready for the winter.
Do You Need Furnace Repair
Is your furnace breaking down or not running as efficiently as it should? Call KCA today for expert furnace repair services.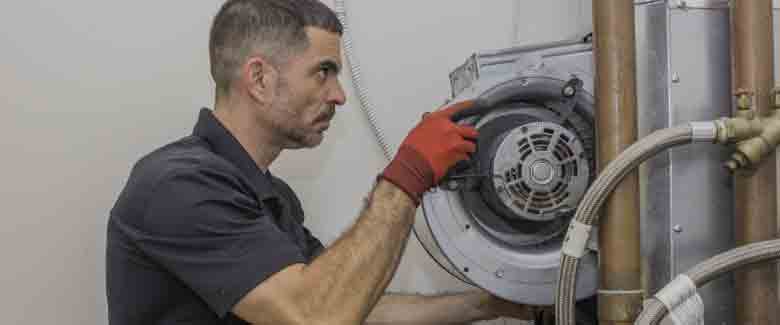 We will promptly get your furnace running like it should again!
Replacement & Installation
After several repairs it might be time to replace your furnace. The team at KCA is ready to design and install a furnace system to meet your needs!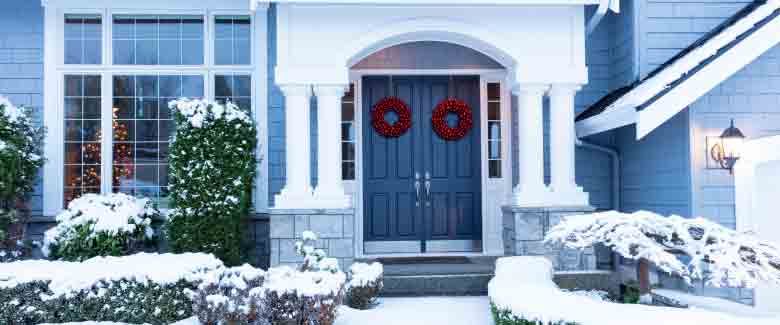 Every customer is different and we want to make sure your home comfort system works for you.
KCA can install a furnace in your newly constructed home as well! Call our team today to schedule your estimate.
Our Featured Armstrong Air Furnaces
---
A97MV
97% AFUE Efficiency Rating
Modulating Heat
Comfort Sync Compatible
ENERGY STAR® Most Efficient 2013
Provides superior comfort over traditional single- stage and two-stage products, further reducing temperature swings in your home.
A962V
96% AFUE Efficiency Rating
Two-Stage Heating
Variable Speed Fan Motor
Comfort Sync Compatible
Rather than being "all on" or "all off," your furnace can adjust its heat output based on conditions inside and outside your home. So you use less energy to maintain comfort.